iPhone Repair & Service Center in Perth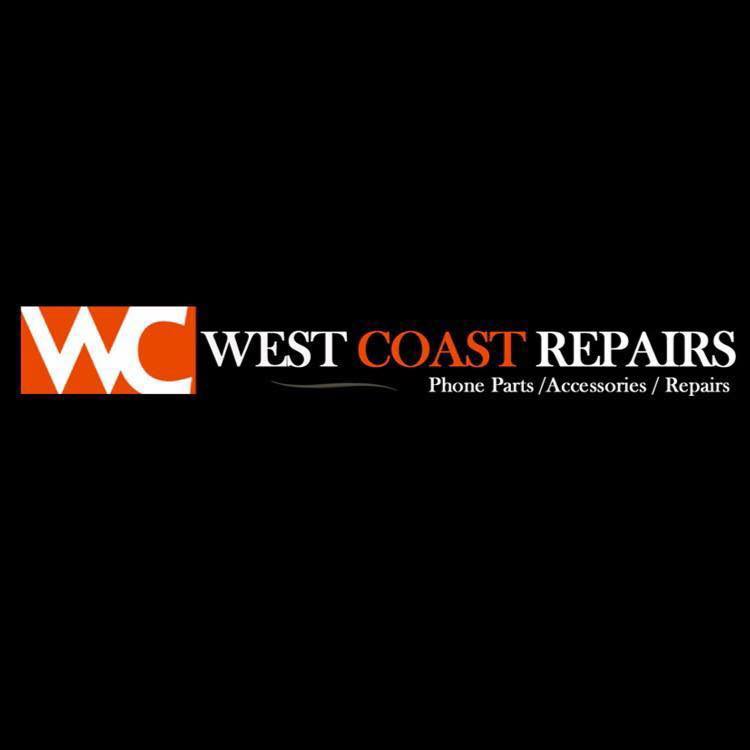 Westcoast Wholesalers was set up some times ago, with the sole motto to give only the best in class services of Apple iPhone and iPad Repair to every one of the customers in Perth. We repair a wide range of Apple iPhones and iPads, and have immense involvement in guaranteeing convenient conveyance of every one of our products and services, and help you with the best after sales services. We do screen repair or replacement and delivery in same day .
Address:
325 Albany highway
Victoria Park, 6100
Get directions
Opening Hours:
Mon-Fri: 9am - 6pm
Sat: 9am - 5pm
Sun: 11am - 5pm
Why choose Us?
We can walk any mile to accomplish 100% customer satisfaction. We guarantee you that we never trade off with the nature of our items or services independent of any conditions, and you can simply depend on us as your first inclination with regards to client satisfaction.
We guarantee that we will never give you a shot of any kind of disillusionment. It would be ideal if you don't hesitate to connect with us immediately, and find the world class services of Apple iPhone and iPad Repair in Perth, that can't be coordinated by some other organization. Call us today!
REPAIR TYPES
We have a group of very gifted master engineers who have long stretches of involvement and specialized capacities to give the world class tablet and phone repair services to every one of our customers. With regards to Apple phone, we have the validity to settle everything. Our services include:
iPhone Screen Replacement

Broken iPhone LCD

Broken iPhone screen

Broken iPhone Glass

iPhone Mother board issues

iPhone Battery issues

iPhone Charging issues

iPhone WiFi issue

iPhone Network problems

iPhone Speaker issues

iPhone Front and Back Camera issues

Broken iPad LCD

Broken iPad screen

Broken iPad Glass

iPad Mother board issues

iPad Battery issues
and all latest models.
WARRANTY OR TC
We offer 3 months' warranty on all iPhone and iPad repairs. Indeed, we ensure the best in class repairs, as well as give the same at the least expensive rates in whole Perth. Consequently, when you hand us over your valuable phones, we promise you to be rest assured that they are in the correct hands.